Online Auto Loans near Detroit, MI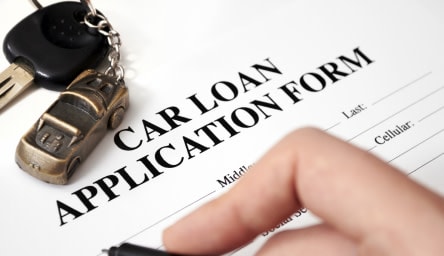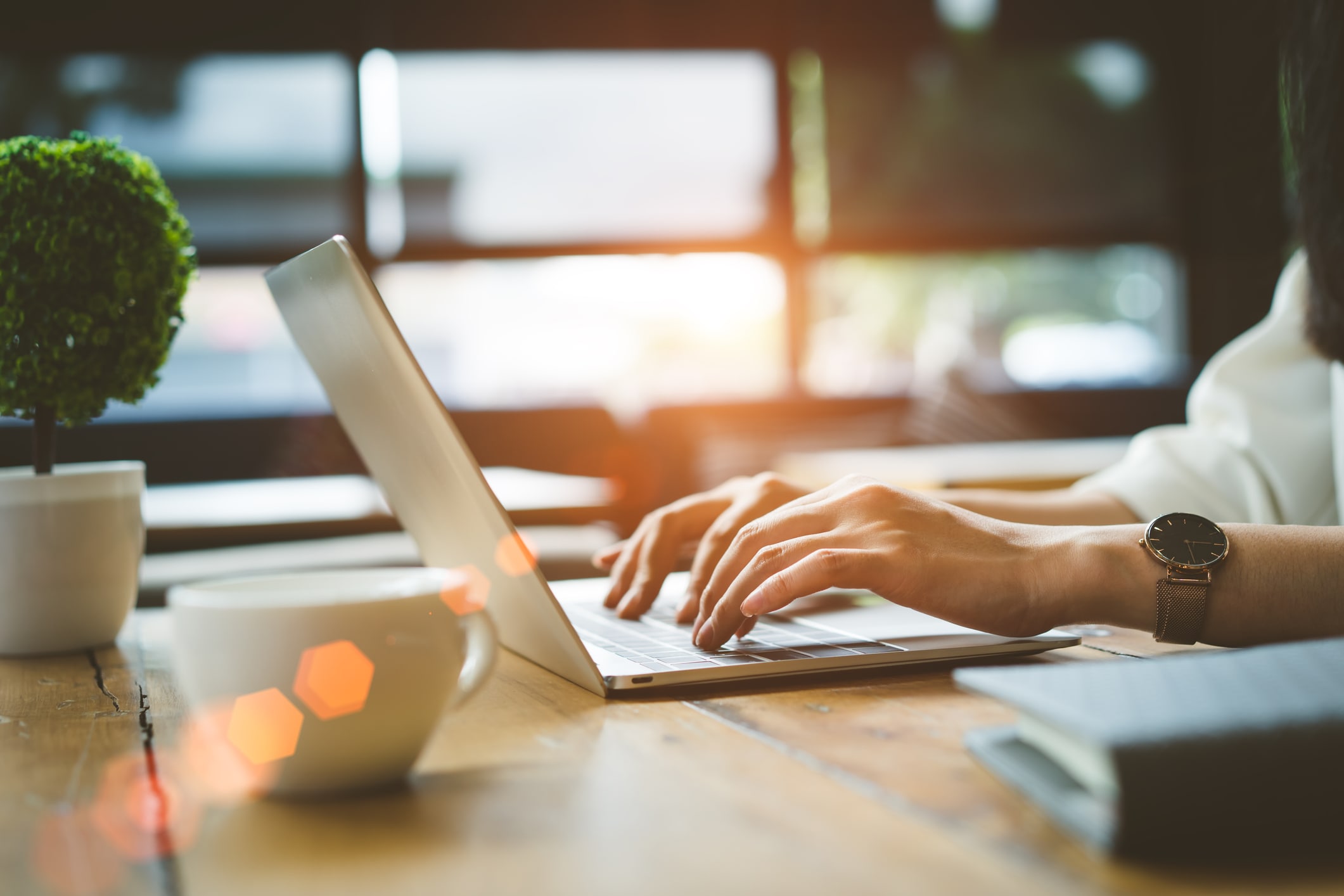 Here at Quattro Motors, we understand that people find themselves in different situations. While some may be inconvenienced with not being able to make it to our dealership, others may presently benefit from assistance with their purchase. Luckily, online auto loans address both needs.
Advantages of Auto Loans
Online auto loans are beneficial in more ways than one. As they result in an improvement in your credit score over the course of time, this could lead to more opportunities, such as the chance to receive a loan for a house. Plus, saving money further thanks to refinancing or early payoff advantages may be a possibility, increasing your chance of securing yet another loan in the future. Since they tend to offer lower interests than traditional banks, you'll receive further financial savings along with a larger number of lenders to choose from. Also, the process of applying for a loan of this type is often quick and convenient, allowing you to get prequalified sooner rather than later.
Used Inventory
Your experience at our dealership wouldn't be complete without taking a look at our available automobiles. To start, head on over and select our inventory tab. From there, you can narrow down your choices based on a number of factors, including make, model, and year. You'll typically find a large variety of used vehicles that include sedans, SUVs, or even pickup trucks. Your search can be narrowed down further based on whether or not you're interested in a one-owner or special vehicle. And, unique preferences such as the particular transmission, drivetrain, or body style you're interested in can be seen. Certainly not least of all, once you're certain which set of wheels you'd like the most, access its CARFAX® Vehicle History Report™ to learn more.
Financial Tools
During the process of searching for an automobile, you'll want to be cognizant of your budgetary needs. Not to worry, we can provide assistance. By entering only a few pieces of information, your buying power can be determined to get a stronger understanding of what you have available for a car you may be interested in. Plus, once you've found a particular option, you'll have no trouble determining its monthly payment. You'll also have a direct link to help get you started on pre-approval for a loan when you fill out a Finance Application. Talk with one of our financial representatives today.
If you've been wanting to take home a vehicle but haven't been sure that the time is right, we at Quattro Motors have the proper resources to guide you. Contact us to learn more about online auto loans near Detroit, MI.
Why Choose an Online Auto Loan?
Improves credit score over time 
Saves money due to refinancing 
Lower interests than traditional banks 
Quattro Motors

24820 Plymouth Rd
Redford, MI 48239


Quattro Motors-Redford

24820 Plymouth Road
Redford, MI 48336


Quattro Motors-Farmington Hills

29666 Grand River Ave.
Farmington Hills, MI 48336