Top Vehicles for Summer Travel near Detroit, MI

As the weather changes from spring to summer, different driving expectations follow. At Quattro Motors, we're here to assist by providing a number of vehicles ideal for the season. Come check out what's waiting for you on our lot today.
SUVs and Minivans
A large number of SUVs, along with minivans, will serve you and your occupants well. The former are known for their ability to take on challenging terrain due to a higher ground clearance, while often featuring available AWD that can help when navigating through rainy weather. They also have higher seating positions, making it easy for drivers to see the road ahead and get a view of just beyond the horizon. Minivans are ideal if taking along the entire family, with their large amount of interior space giving everyone room to stretch out their feet and keep their upper body secured. Plus, a larger cargo volume means utilizing storage space for your traveling needs.
Sedans and Compact Cars
If you're considering a vehicle smaller in size, a sedan or compact car may be more up your alley. Sedans offer exceptional mileage, great for if you plan on traveling cross country or just making frequent commutes. They also offer good aerodynamic capabilities that can help reduce drag, reduce wind noise for a better environment, and give your vehicle a chance to grip the road well. Being of lighter weight, you may also navigate around tight corners without as much safety concerns. While slightly heavier, compact cars still offer strong fuel efficiency compared to SUVs. This results in an environmentally friendly ride with the release of fewer gas emission to impact the atmosphere. And, they're easy to both park and maneuver along the roadway.
One Owner and Special Options
By searching our inventory, you can narrow down your list of options to find one that suits your financial needs. One way to do this is to differentiate between one owner and special vehicles. A one owner automobile is typically a more recent edition featuring low mileage due to relatively little use. As a result, they offer a high quality of excellence with less risk of wear and tear that could occur over time. Financial incentives often come along with those automobiles featuring specials, thus qualifying you to save up more on your purchase. Use the tabs on our inventory page – which can be easily accessed by selecting the inventory link on our website – to learn more. And remember, you can always check each vehicle's CARFAX® History Report™.
Here at Quattro Motors, we consider the desires of each individual client. To learn more about top vehicles for summer travel near Detroit, MI, talk with one of our sales representatives during open hours.
What Types of Vehicles Can Be Utilized for the Summer?
SUVs and minivans with excellent interior space
Sedans and compact cars with good mileage
One owner and special vehicles with affordable incentives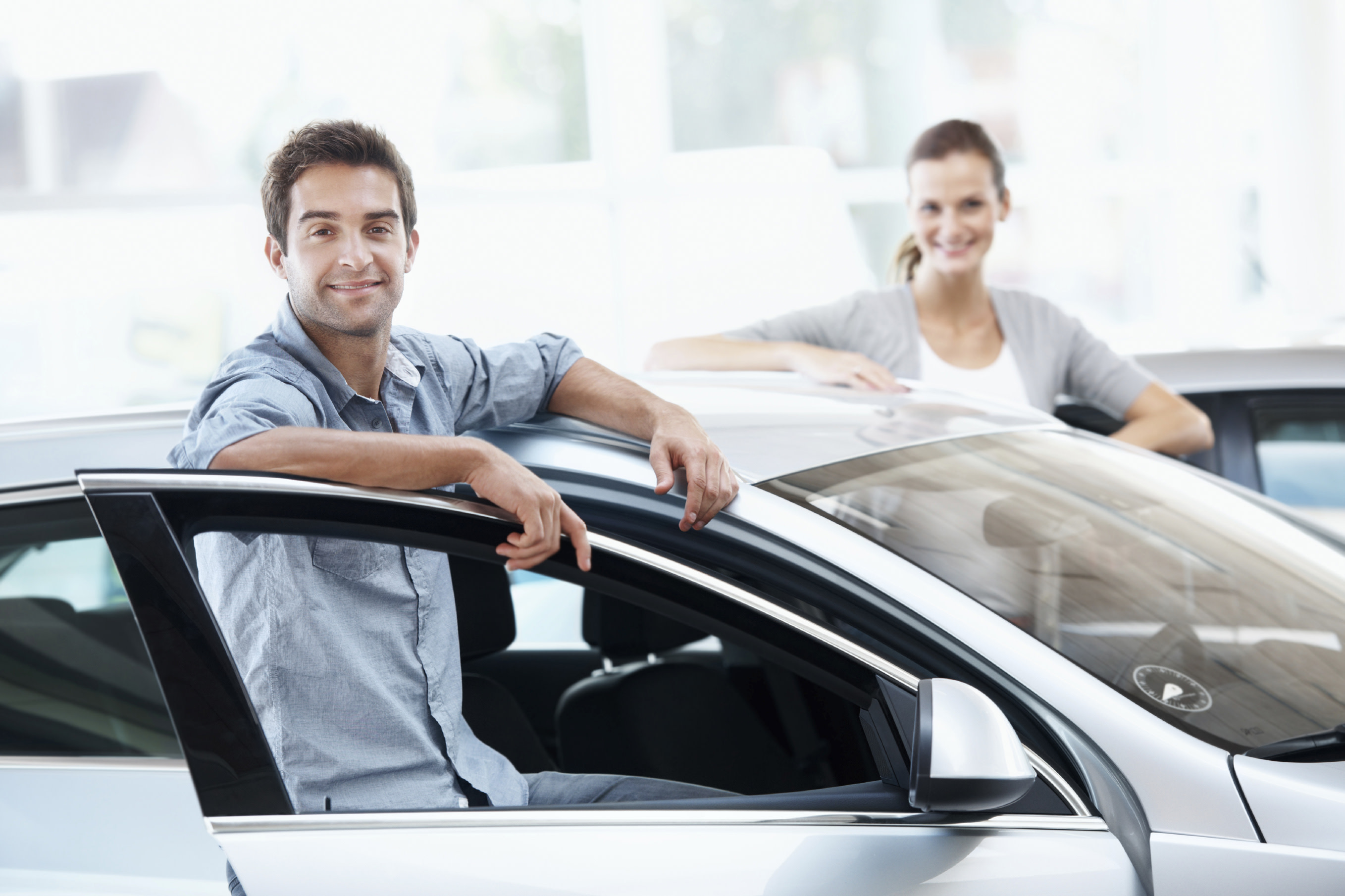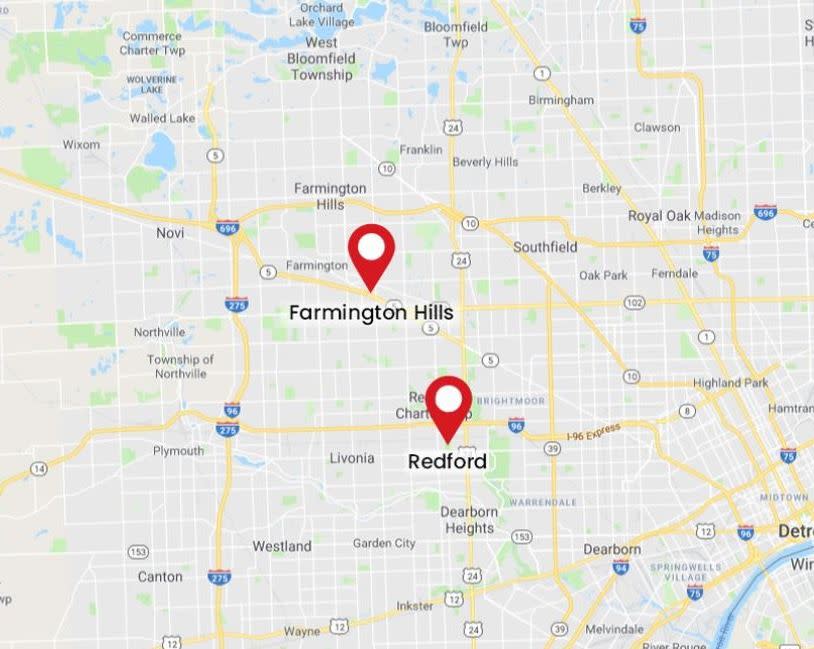 Testimonials
Works with you!
2-20-2020
Highly Recommend!
2-13-2020
Best Car Dealership!
2-6-2020
Come Shop Here!
2-1-2020
Definitely Recommend!
1-30-2020
Great selection of vehicles to choose from!
1-22-2020
Customer Service was great!
1-16-2020
Will definitely refer family and friends to Quattro Motors!
1-9-2020
Experience here was fabulous!
1-1-2020
Great Experience!
12-31-2019
Amazing!
12-17-2019
Amazing!
12-12-2019
Highly recommend buying from Quattro!
12-4-2019
Helpful and Accommodating!
11-28-2019
5 Stars
Farmington Hills
11-21-2019
Quattro Motors is great!
Farmington Hills
3-23-2019
Wonderful Customer Service!
Farmington Hills
3-13-2019
Went way beyond the extra mile for us!
Redford
3-2-2019
Would definitely recommend!
Redford
2-12-2019
5 Stars
Redford
1-19-2019
Read More