Prepare Your Vehicle for Summer Travel near Detroit, MI

If you've been enjoying a pre-owned buy from our showroom floor at Quattro Motors, and you're preparing to take it for road trips and summer drives with the turn of the season, we have a few recommendations for you! These tips will help get your set of wheels gleaming and ready for anything.
Clean the Interior
The first step is to clean out the cabin of your model. Take out any trash or items that were left there throughout the year, and then get to sanitizing! Wipe down any windows or mirrors with an automobile-specific glass cleaner, then vacuum the floors. All frequently touched surfaces such as the seatbelts, storage trays, audio controls, and steering wheel should be wiped down with a soap and water mixture on a microfiber towel, or disinfectant towelette. Then, it's time to wash the seats. If you have leather, a conditioner or gentle oil is ideal. For cloth, an upholstery cleaner is perfect! By the end of your detailing session, your cabin will be ready to host the entire crew.
Wash the Exterior
The next step is to wash the outside of your car, van, truck or SUV! You can go to the local car wash, but to get the job done yourself, it only takes a few items. Gather together a bucket, soap, water, sponges, microfiber towels, and a hose. Once you sponge down the exterior with soap and water, making sure to get into all the crevices, wash and dry the shell away from direct sunlight. This will reduce spotting and increase shine. To take it a step further, wax your ride! That can help prevent it from fading in the sun and ward off any paint discoloration.
Get Routine Servicing
The last recommendation we have is to complete any routine maintenance your car might need and fix those repairs you've been putting off. You don't want to be halfway to Chicago before realizing that your front headlight is out. When getting caught in a rainstorm near Milwaukee, it would be a shame if one of your windshield wipers wasn't working correctly. Covering these items, as well as taking a look at your air conditioning system and cabin air filter are important jobs to fix before the summer. We also recommend topping off your oil and rotating the tires to get your car as good as new.
You can easily prepare your vehicle for summer travel near Detroit, MI, with these suggestions. If you have any questions about the steps that we mentioned, give us a call or contact us online at Quattro Motors.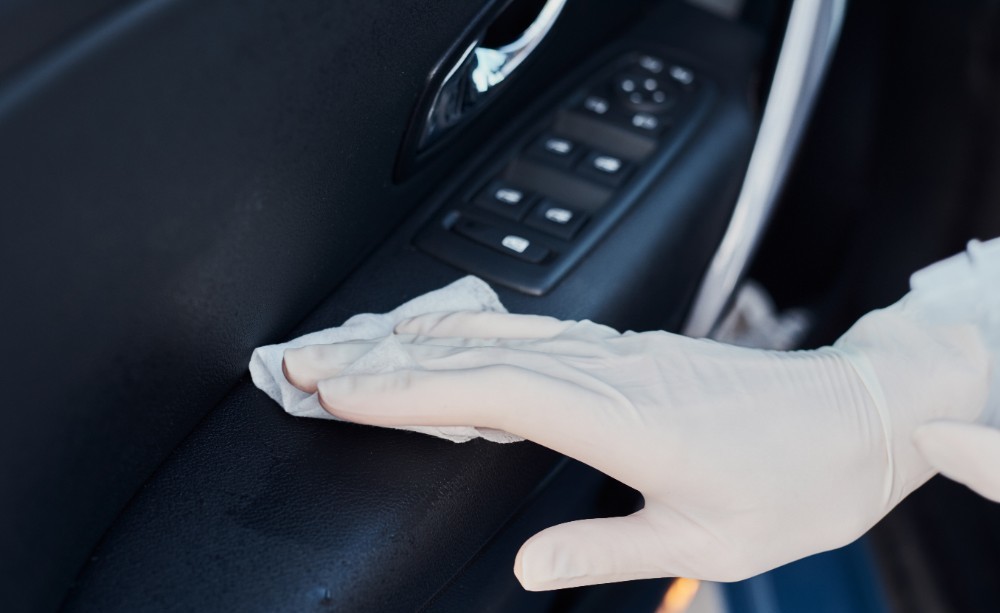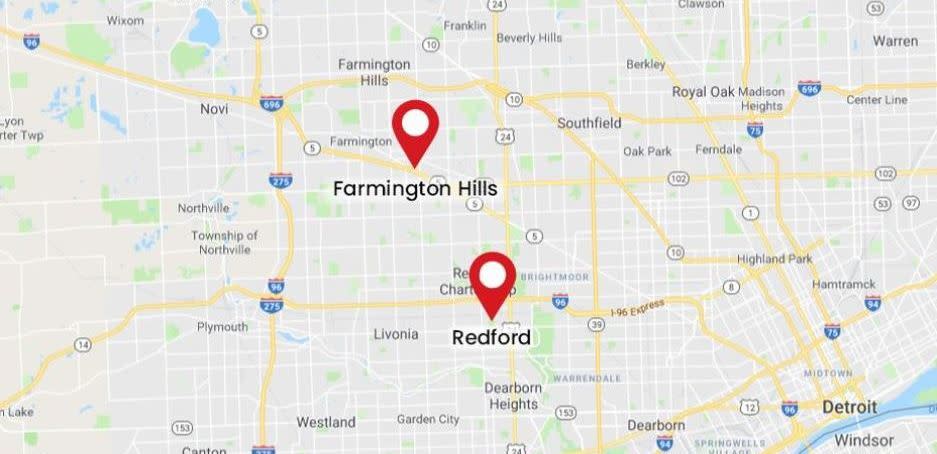 Testimonials
Works with you!
2-20-2020
Highly Recommend!
2-13-2020
Best Car Dealership!
2-6-2020
Come Shop Here!
2-1-2020
Definitely Recommend!
1-30-2020
Great selection of vehicles to choose from!
1-22-2020
Customer Service was great!
1-16-2020
Will definitely refer family and friends to Quattro Motors!
1-9-2020
Experience here was fabulous!
1-1-2020
Great Experience!
12-31-2019
Amazing!
12-17-2019
Amazing!
12-12-2019
Highly recommend buying from Quattro!
12-4-2019
Helpful and Accommodating!
11-28-2019
5 Stars
Farmington Hills
11-21-2019
Quattro Motors is great!
Farmington Hills
3-23-2019
Wonderful Customer Service!
Farmington Hills
3-13-2019
Went way beyond the extra mile for us!
Redford
3-2-2019
Would definitely recommend!
Redford
2-12-2019
5 Stars
Redford
1-19-2019
Read More